July/August 2020
Recycle your KubeCon talk here!
#rejekts2020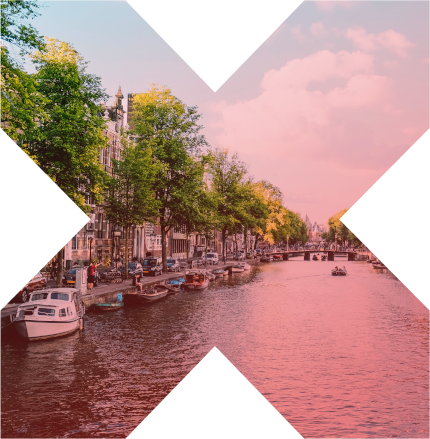 Cloud Native Rejekts offers attendees a weekend of 'unaccepted' talks leading into KubeCon. It provides a stage for some of the 85+% of talks rejected by KubeCon.
Featured_Speakers
Adrian Mouat
Alban Crequy
Andrew Martin
Idit Levine
Joseph Schorr
Joaquim Rocha
Lin Sun
Puja Abbassi
See the full list of speakers
Tickets
Professional
€150
€200
€250
Register
Code_of_Conduct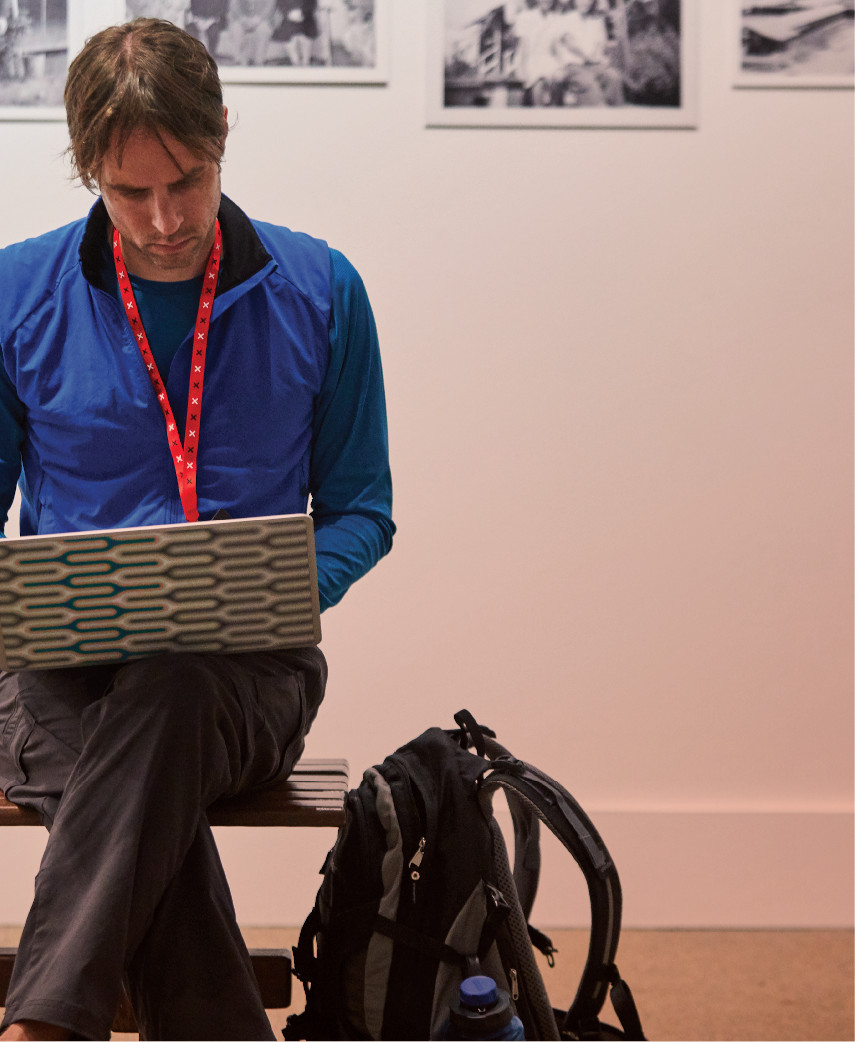 The Cloud Native Rejekts organizing team is dedicated to providing a harassment-free conference experience for everyone. Our Code of Conduct defines guidelines and procedures that all participants must follow in order to provide a great conference experience for everyone.
Read our code of conduct
call_for_participation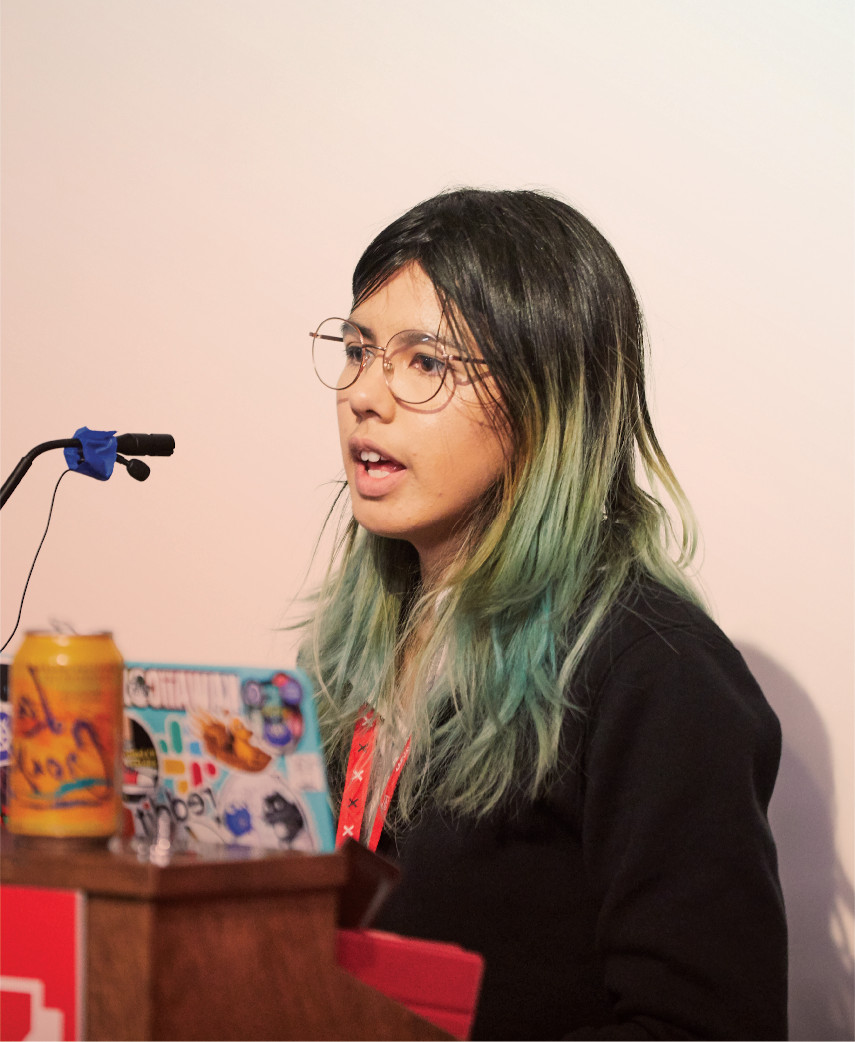 -
CFP opens - Mon, Jan 27*
CFP closes - Mon, Feb 3**
CFP notifications - Fri, Feb 7
CFP schedule - Wed, Feb 12
Cloud Native Rejekts welcomes the rejected proposals from KubeCon Europe or new ones that cover super fresh topics. We offer slots for 30min full-length talks and 5min lightning talks. We welcome topics about...
core concepts
open-source components + tooling
user experiences
security
new developments + experiments
etc.
The CFP is now closed for Cloud Native Rejekts EU 2020 in Amsterdam.
See the full list of talks
A_look_back
Photos from San Diego
Videos from San Diego