May 14-15, 2022
Recycle your KubeCon talk here!
#rejekts2022
Wayco Ruzafa, Carrer de l Almirall Cadarso, 26, 46005, Valencia, Spain
Wayco Ruzafa, Carrer de l Almirall Cadarso, 26, 46005, Valencia, Spain
Cloud Native Rejekts is the b-side conference giving a second chance to the many wonderful, but rejected, talks leading into KubeCon + CloudNativeCon.

The Cloud Native Rejekts will be an in-person conference. Our organizing team is committed to taking all of the appropriate safety measures as outlined by health and government officials to keep our community safe during the event. We hope to see you in Valencia, Spain on May 14-15 on the heels of KubeCon Europe 2022.

See you in May!
featured Speakers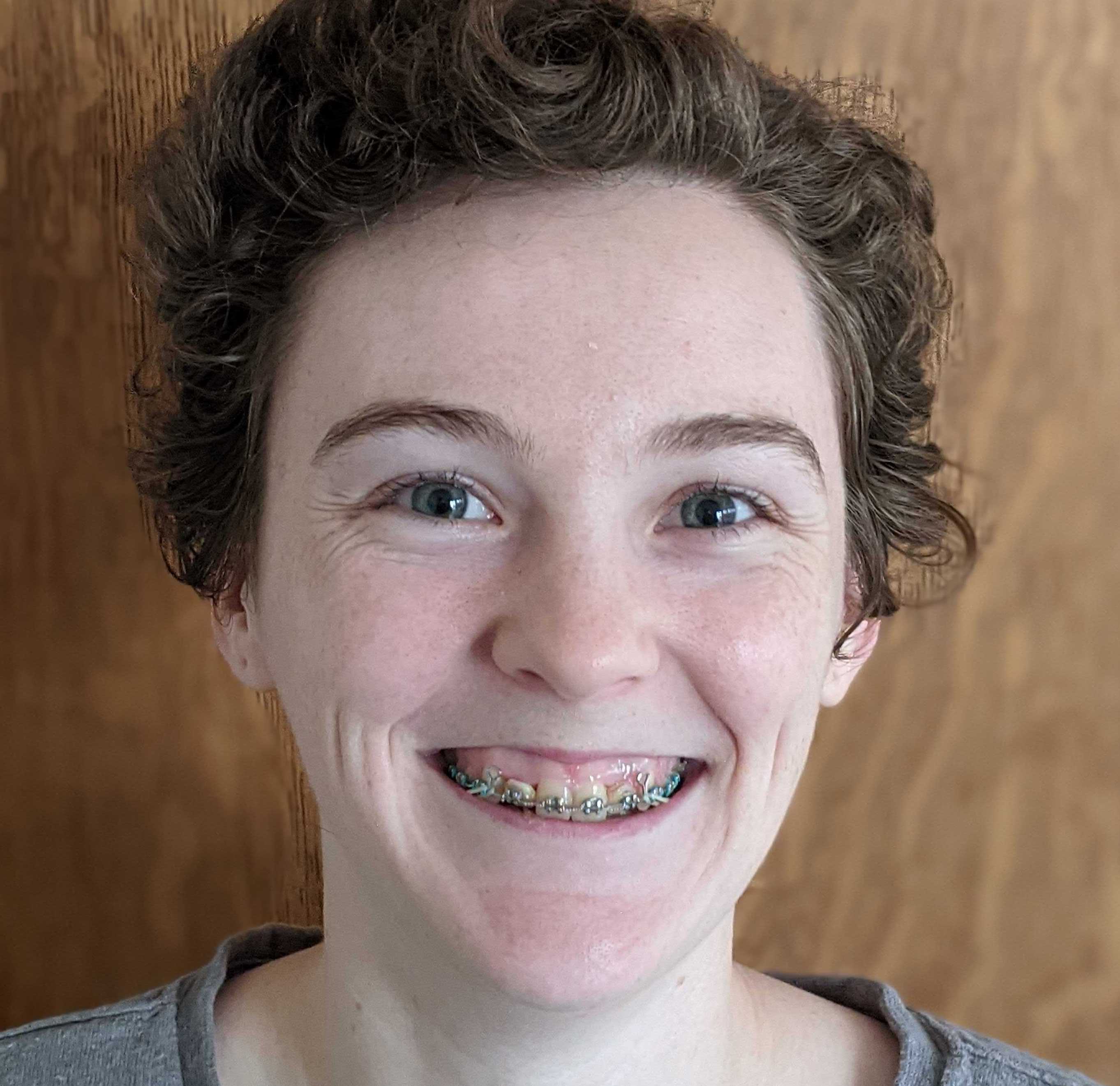 Margo Crawford
VMWare
Software Engineer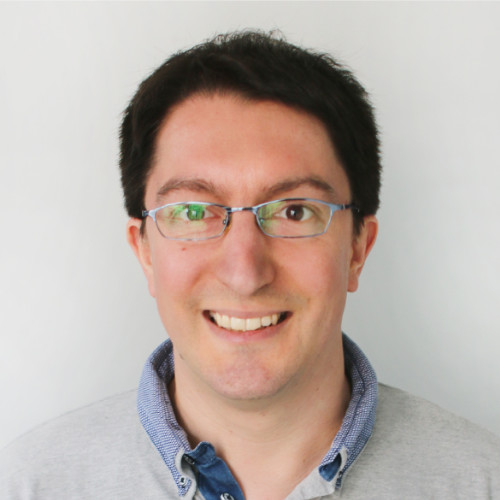 Alban Crequy
Microsoft
Principal Software Engineer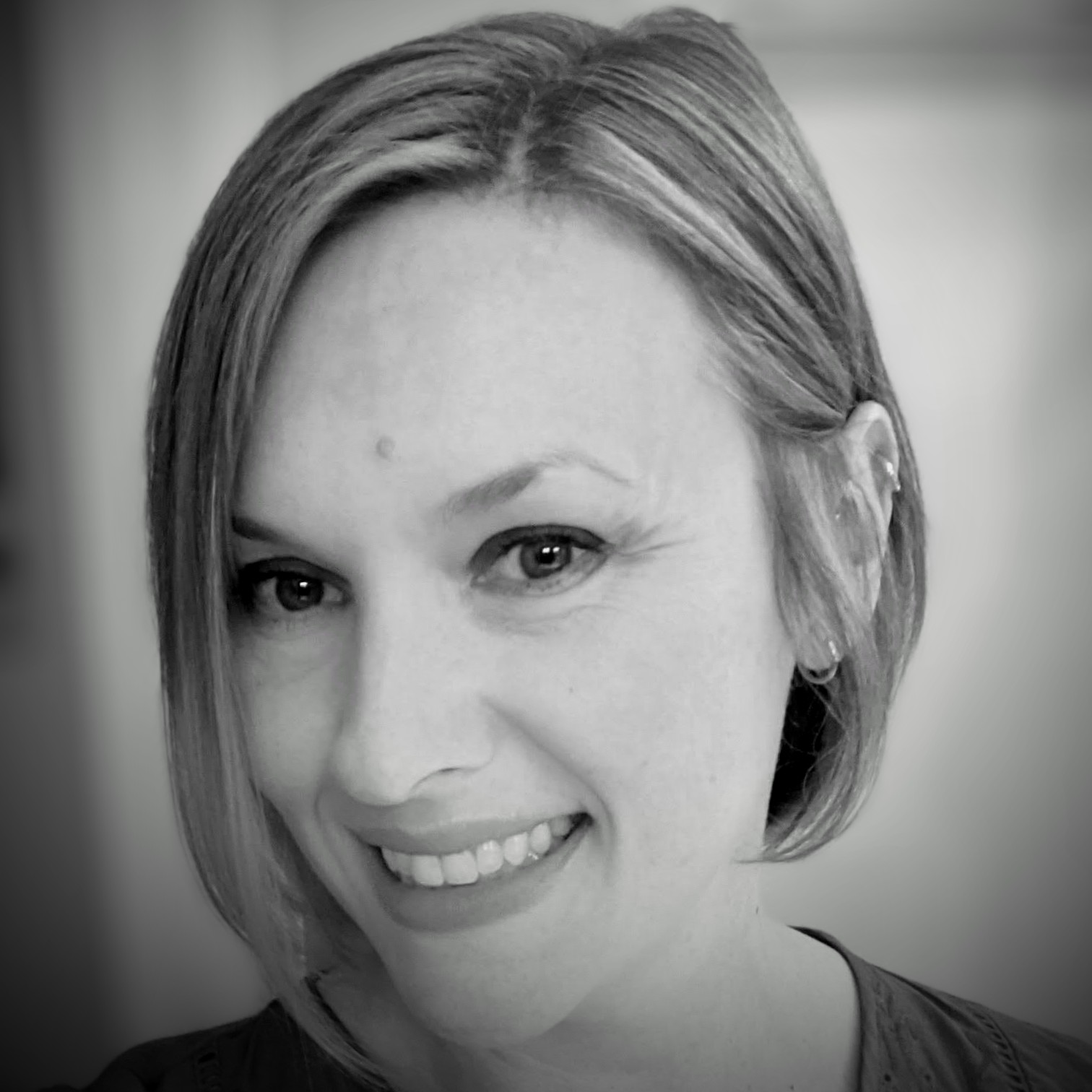 Jan Kleinert
Google
Developer Relations Manager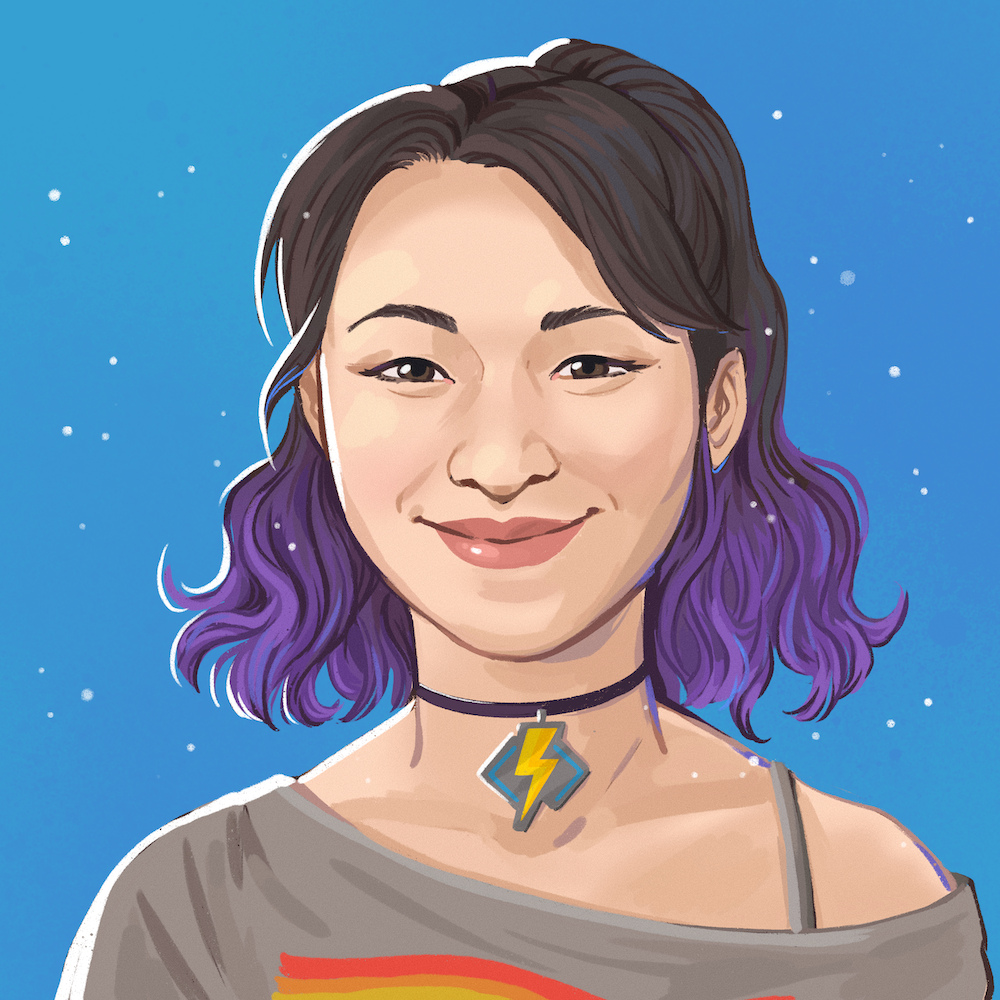 Lian Li
Tilt Dev
Developer Advocate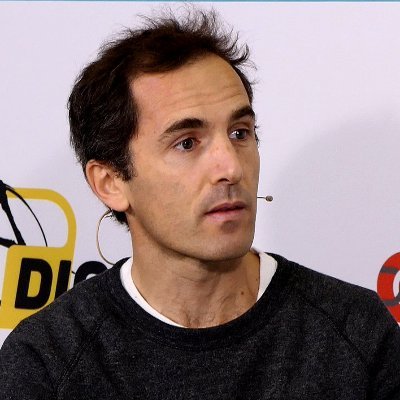 Mario Loriedo
Red Hat
Senior Principal Software Engineer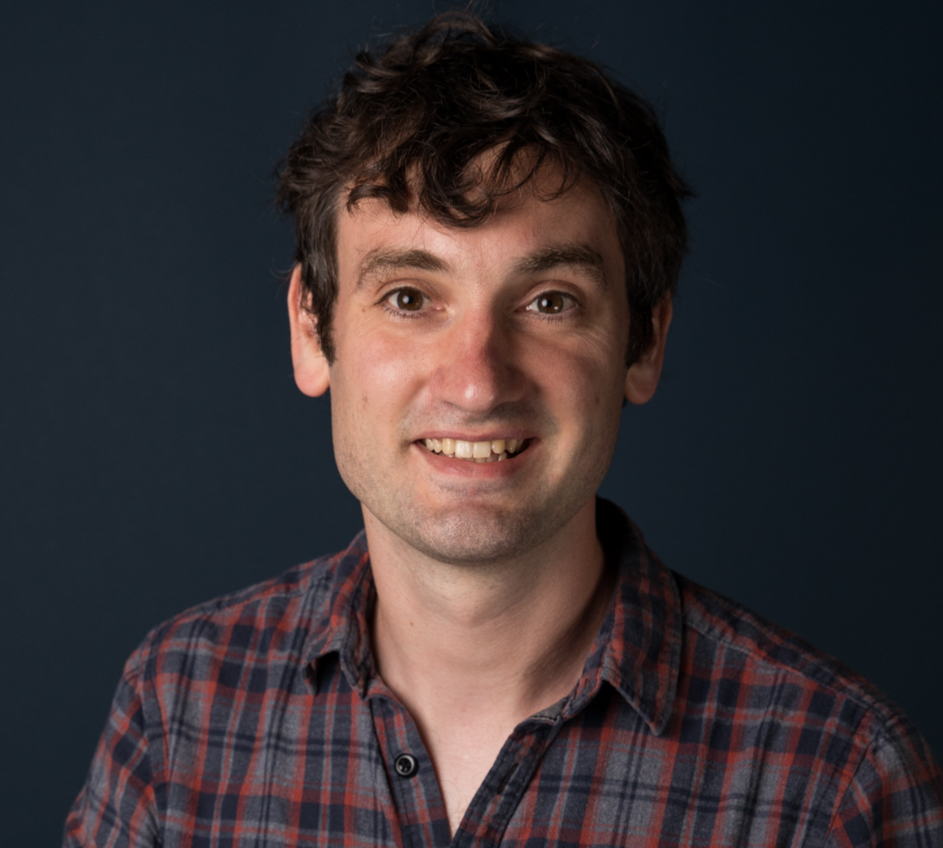 Adrian Mouat
Chaingaurd, Inc
Principal Software Engineer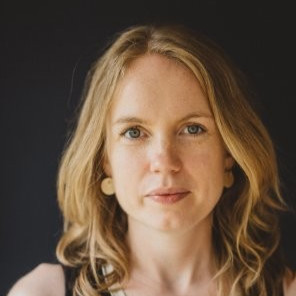 Ida Olsen
AWS
Senior Technical Product Manager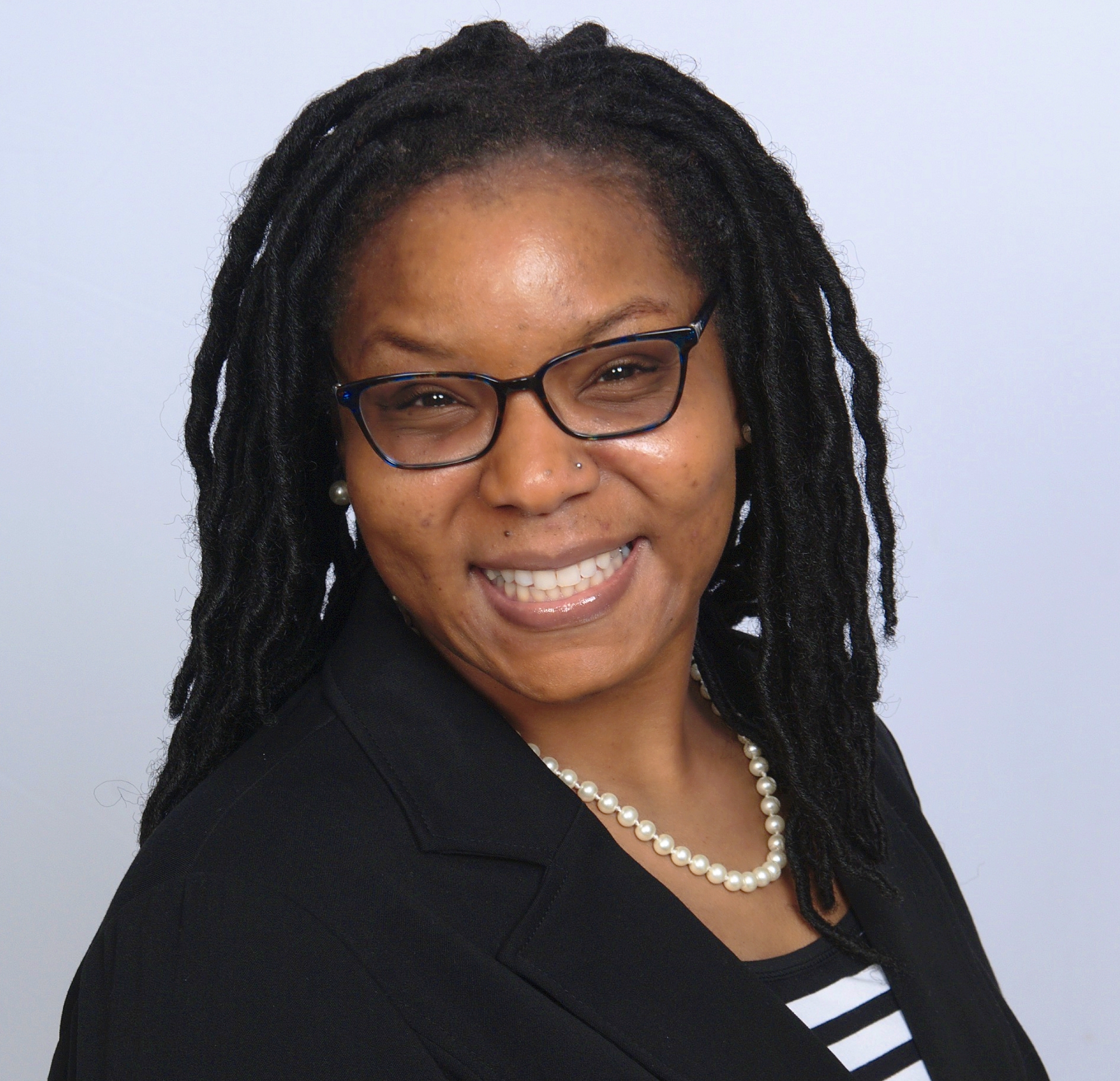 Tracy P Holmes
Codefresh
Developer Advocate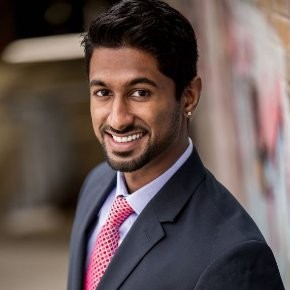 Marino Wijay
solo.io
Developer Relations & Advocacy
See the full list of speakers
Program Committee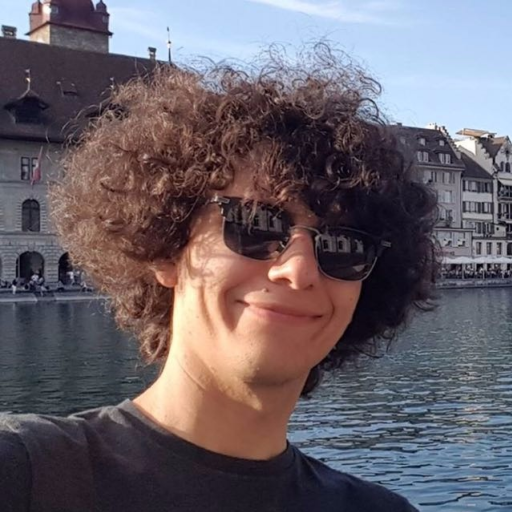 Dan Acristinii
Roche
Lead DevOps Engineer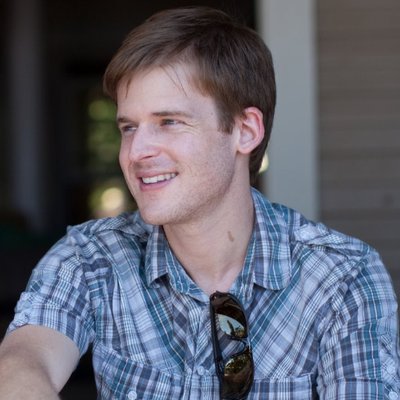 Lachie Evenson
Microsoft
Principal Program Manager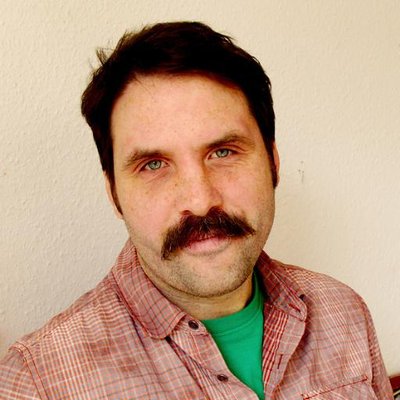 Chris Kühl
Microsoft
Principal PM Manager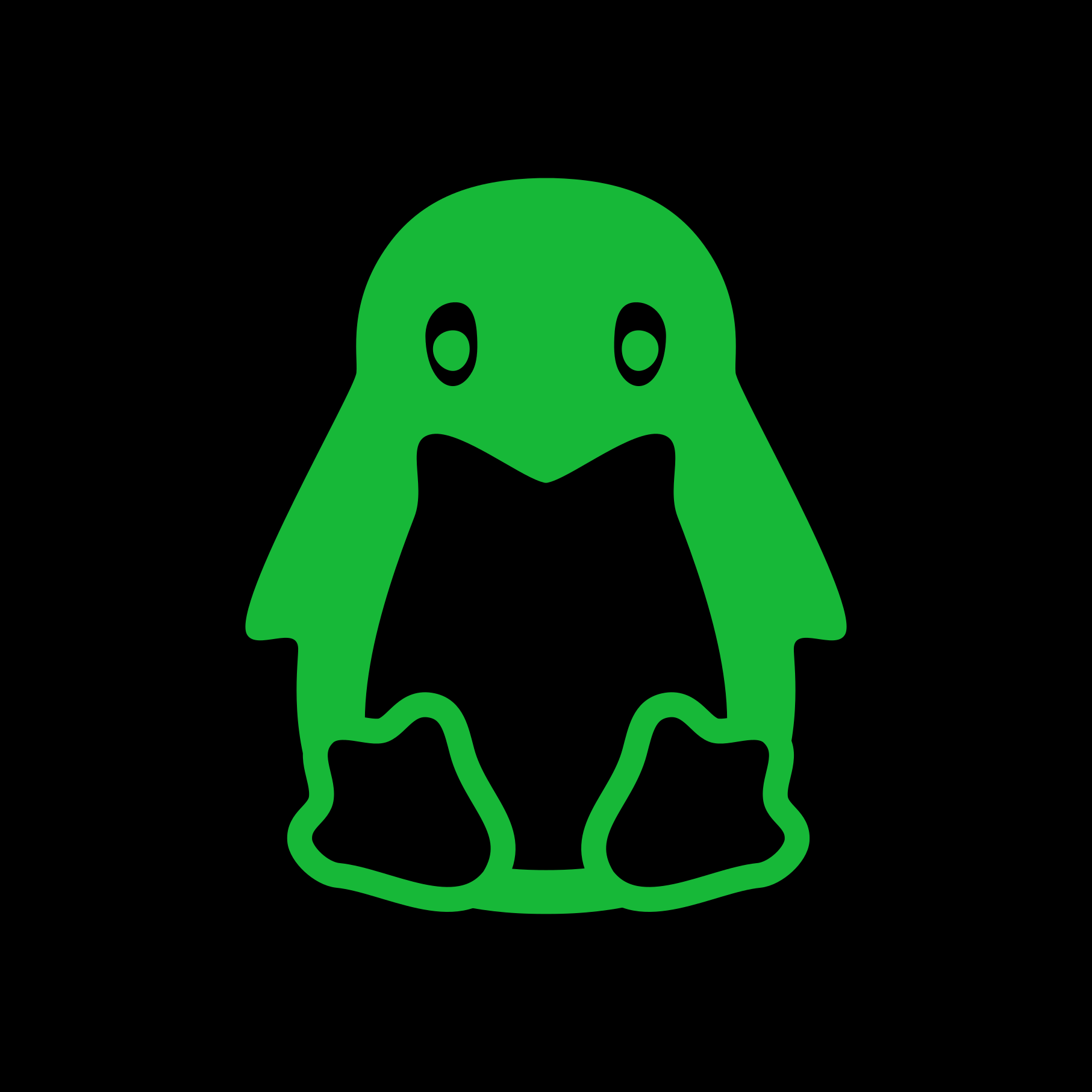 Francis Laniel
Microsoft
Software Engineer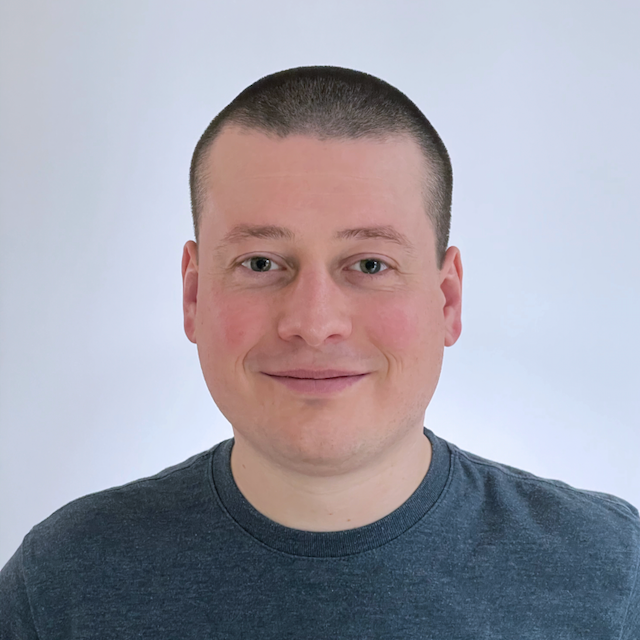 Nico Meisenzahl
White Duck
Senior Cloud & DevOps Consultant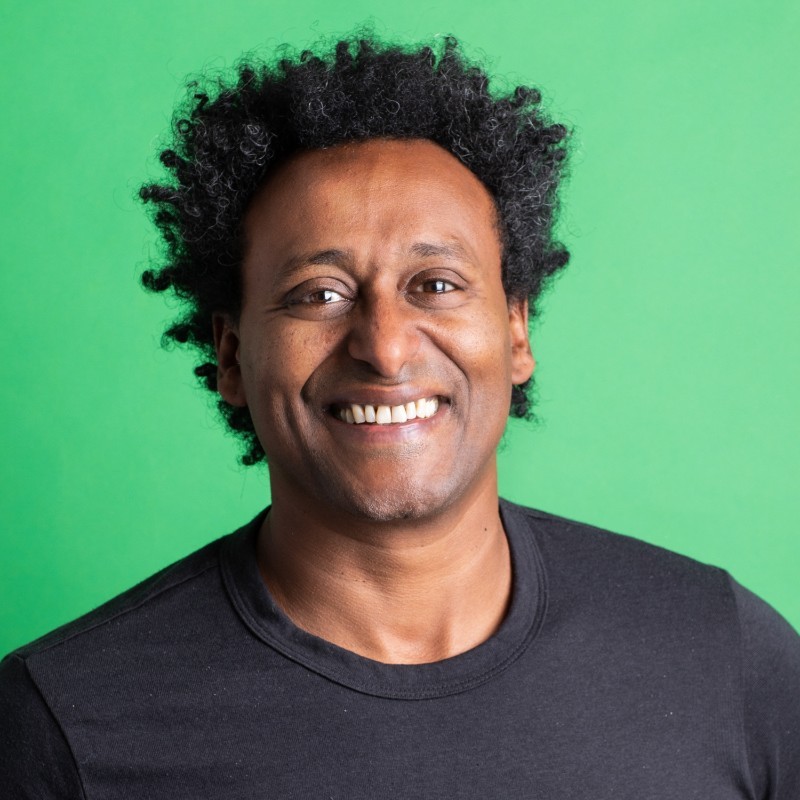 William Rizzo
SUSE
Services Consultant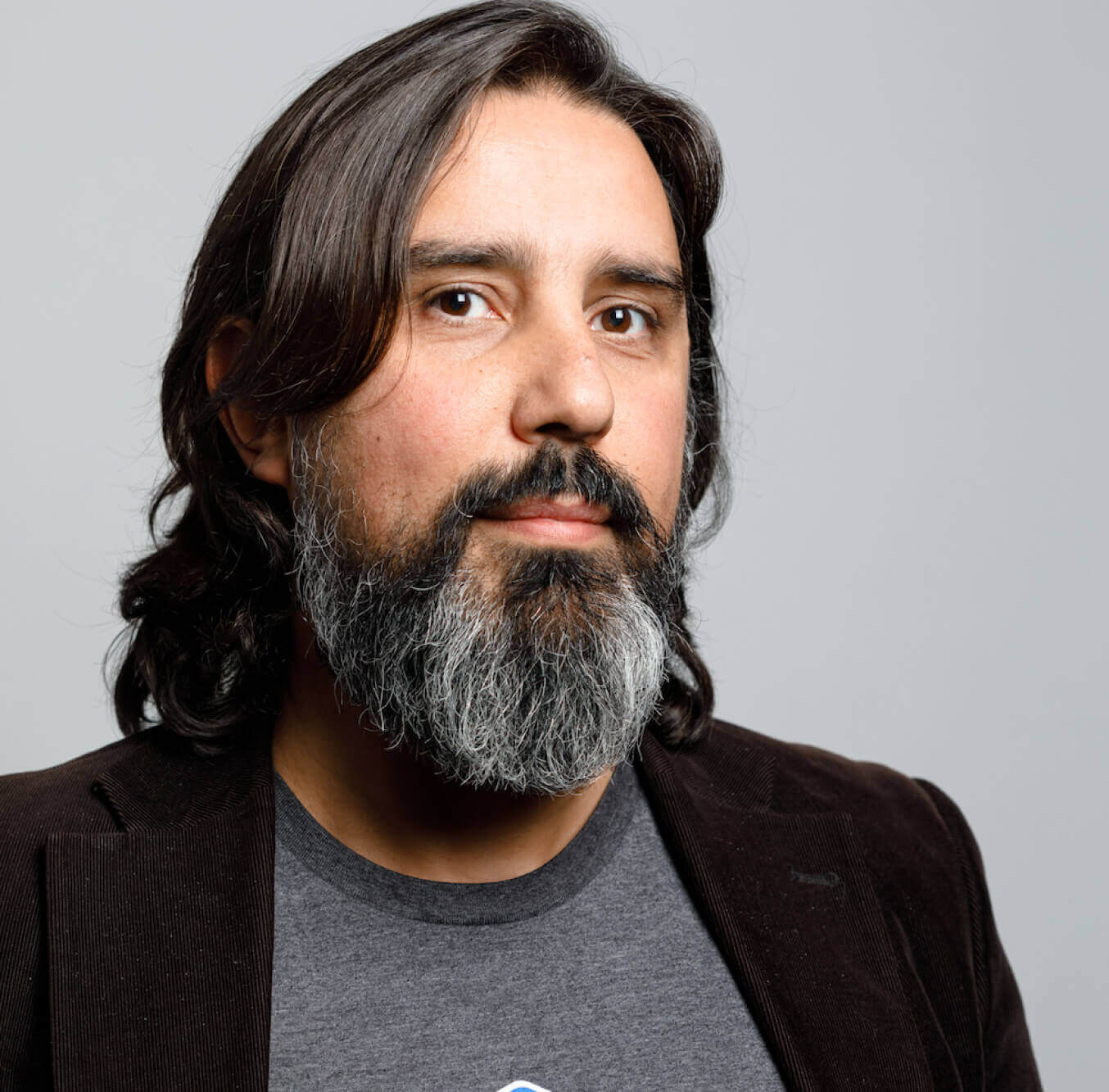 Alessandro Vozza
Microsoft
Principal Software Engineer
Tickets
Professional
€180
€210
€250
NOTE: The Cloud Native Rejekts firmly rejects Russian aggression against Ukraine. This war has been a tragedy for many in the cloud native space and beyond. To help the affected people in Ukraine through this disaster, we have decided to donate 100% of all ticket proceeds to the Ukrainian Red Cross Society.


Secure Your Spot Today
Code_of_Conduct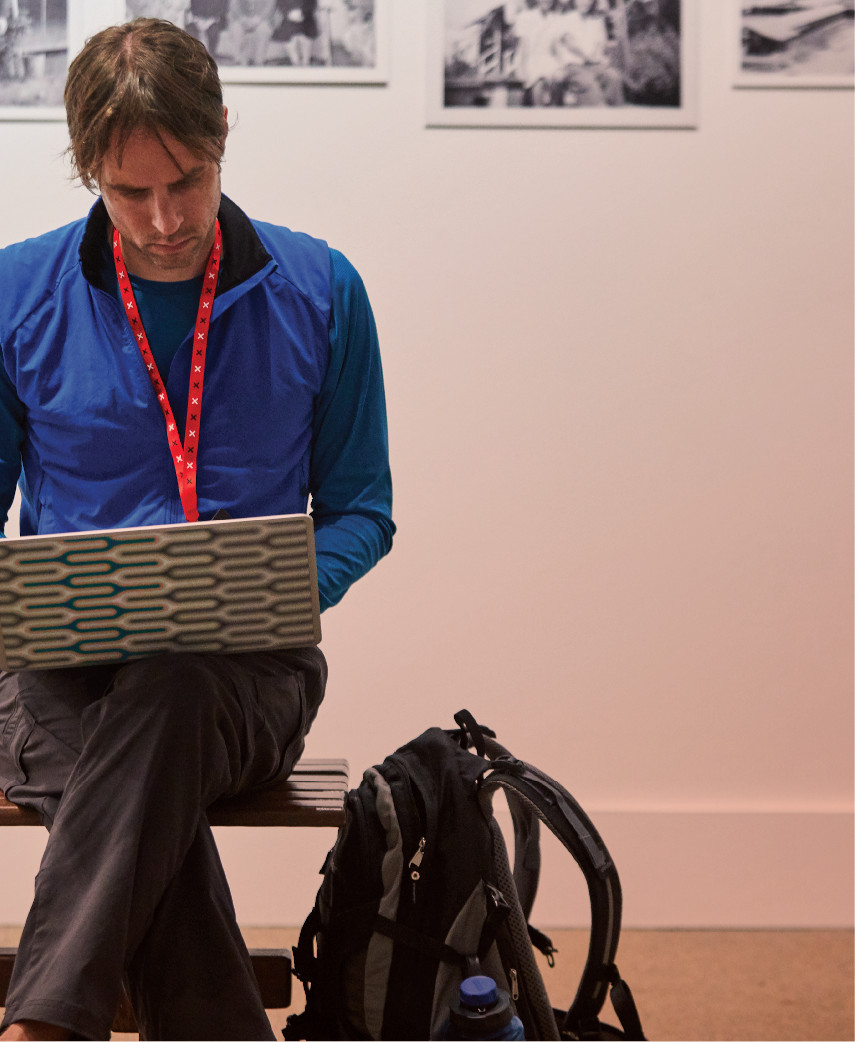 The Cloud Native Rejekts organizing team is dedicated to providing a harassment-free conference experience for everyone. Our Code of Conduct defines guidelines and procedures that all participants must follow in order to provide a great conference experience for everyone.
Read our code of conduct
Sponsors
Sponsoring Cloud Native Rejekts not only supports the wider cloud native community leading into the week's main event. It's also a chance to present your company, product, and messaging in a more relaxed and fun setting than the typical trade show. Want to support the Cloud Native Rejekts EU 2022?
Learn how to become a sponsor!
A_look_back
Video from previous events
Photos from Los Angeles
Videos from Los Angeles
Photos from San Diego
Videos from San Diego
Photos from Barcelona
Videos from Barcelona
The Venue
Our venue, Wayco Ruzafa is in tune with the latest trends from the most diverse sectors, forming part of a community connected to the most fashionable neighborhoods in the city and focal points of social activities and effervescent urban life.