Oct 09-10, 2021
Recycle your KubeCon talk here!
#rejekts2021
City Market Social House, 1145 San Pedro St, Los Angeles, CA 90015, United States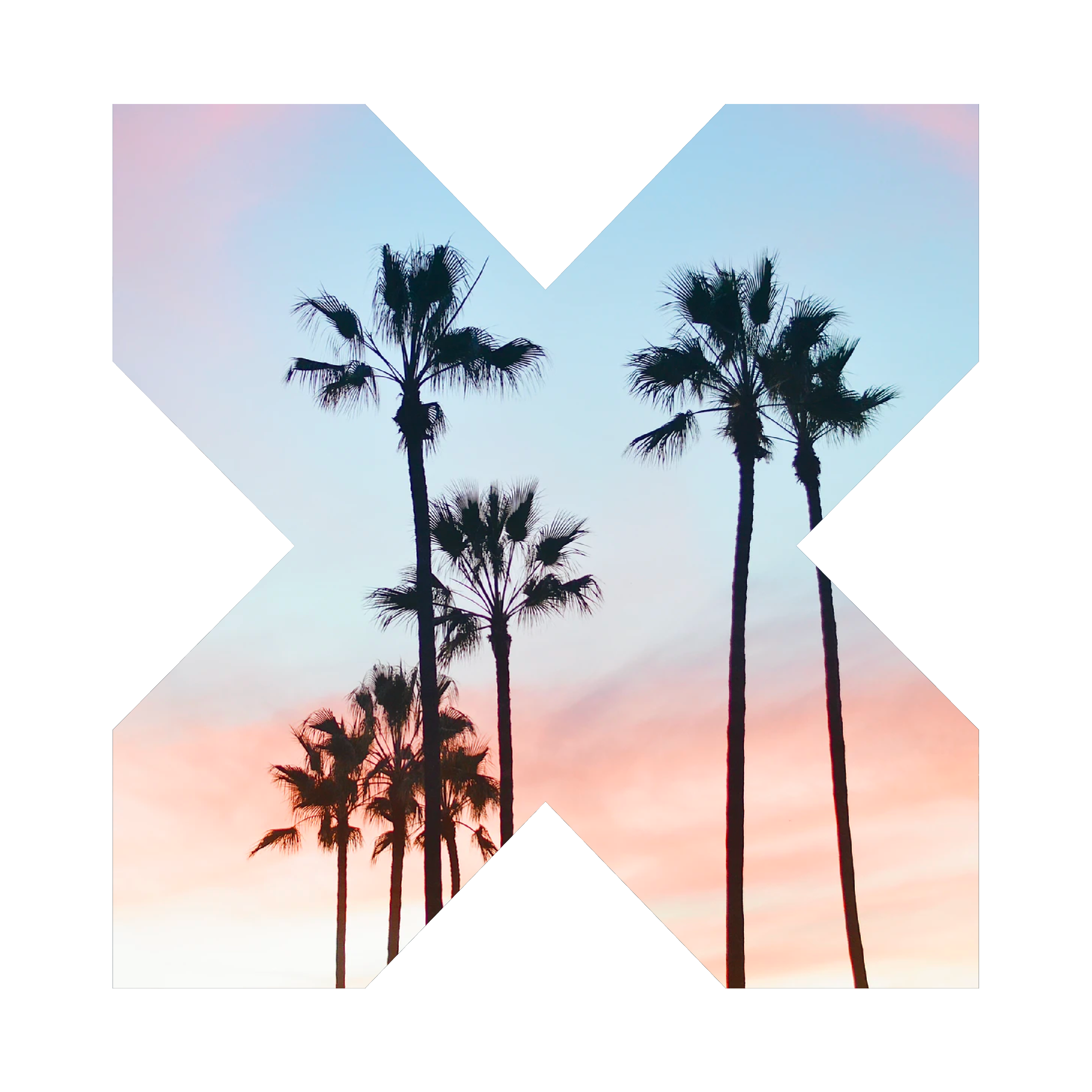 City Market Social House, 1145 San Pedro St, Los Angeles, CA 90015, United States
Cloud Native Rejekts is the b-side conference giving a second chance to the many wonderful, but rejected, talks leading into KubeCon + CloudNativeCon.

The Cloud Native Rejekts organizing team is committed to taking all of the appropriate safety measures as outlined by health and government officials to keep our community safe during this event. To promote inclusivity for all, we are structuring this event as a hybrid model where anyone can attend virtually or, if the situation permits, in person.

See you in October!
Tickets
Professional
$180
$210
$250
Register
Code_of_Conduct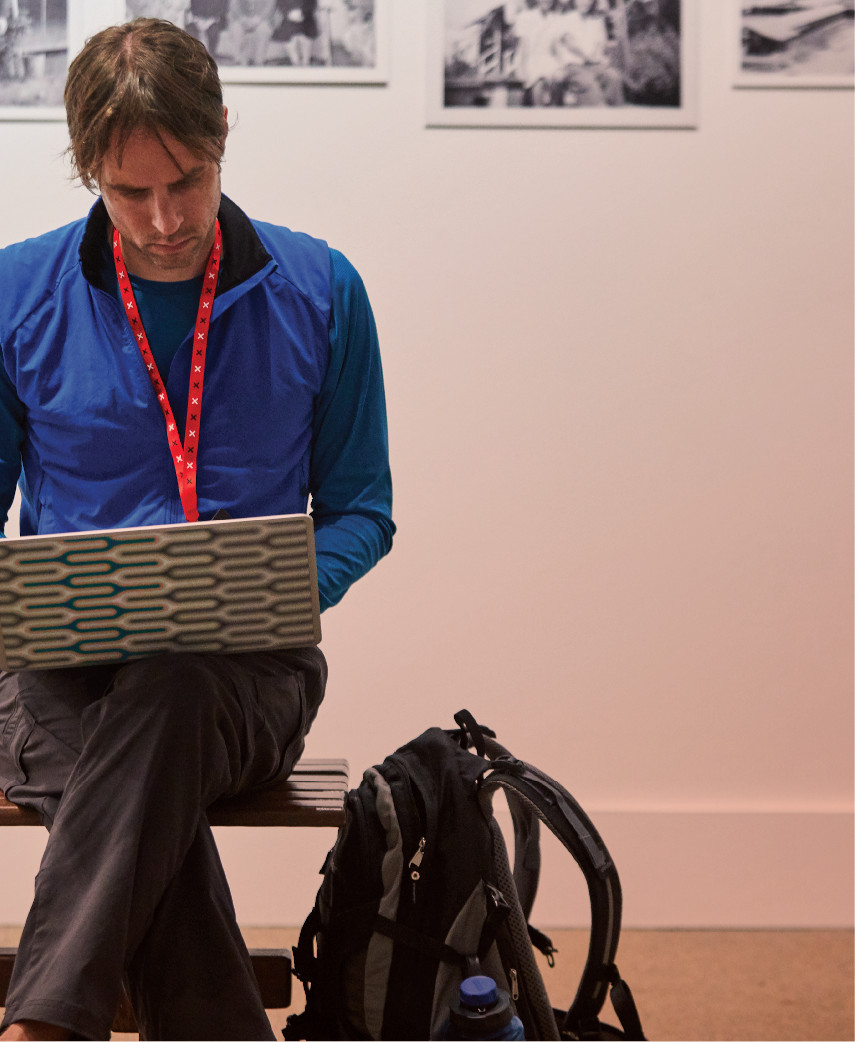 The Cloud Native Rejekts organizing team is dedicated to providing a harassment-free conference experience for everyone. Our Code of Conduct defines guidelines and procedures that all participants must follow in order to provide a great conference experience for everyone.
Read our code of conduct
call_for_participation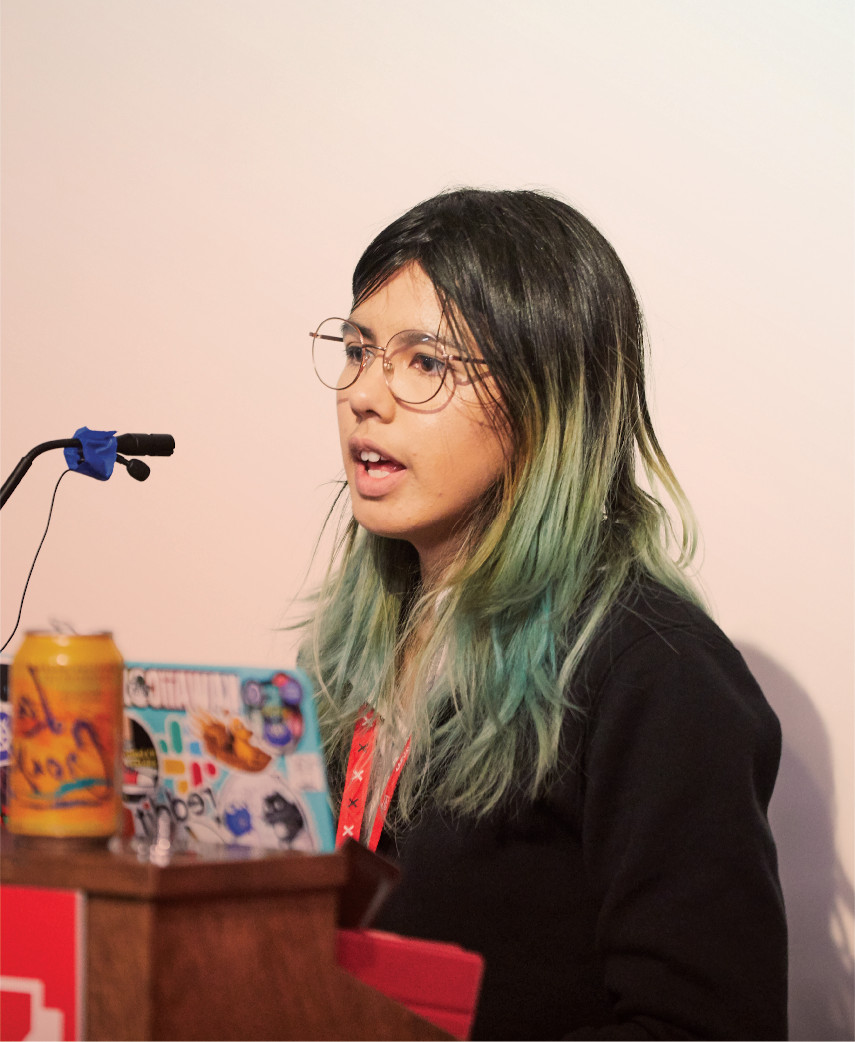 -
Cloud Native Rejekts welcomes the rejected proposals from KubeCon NA or new ones that cover super fresh topics. We offer slots for 30min full-length talks and 5min lightning talks. We welcome topics about...
core concepts
open-source components + tooling
user experiences
security
new developments + experiments
etc.
The CFP for the Cloud Native Rejekts LA 2021 will open as soon as the KubeCon notifications go out, which is expected to be on Monday, August 2, 2021.
CFP Coming in August
Sponsors
Sponsoring Cloud Native Rejekts not only supports the wider cloud native community leading into the week's main event. It's also a chance to present your company, product, and messaging in a more relaxed and fun setting than the typical trade show. Want to support the Cloud Native Rejekts?
Learn how to become a sponsor!
A_look_back
Photos from San Diego
Videos from San Diego
Photos from Barcelona
Videos from Barcelona
The Venue
A chic urban hideaway steeped in LA's rich history, City Market is located only 5 minutes drive from the KubeCon event location.