Oct 09, 2021
Recycle your KubeCon talk here!
#rejekts2021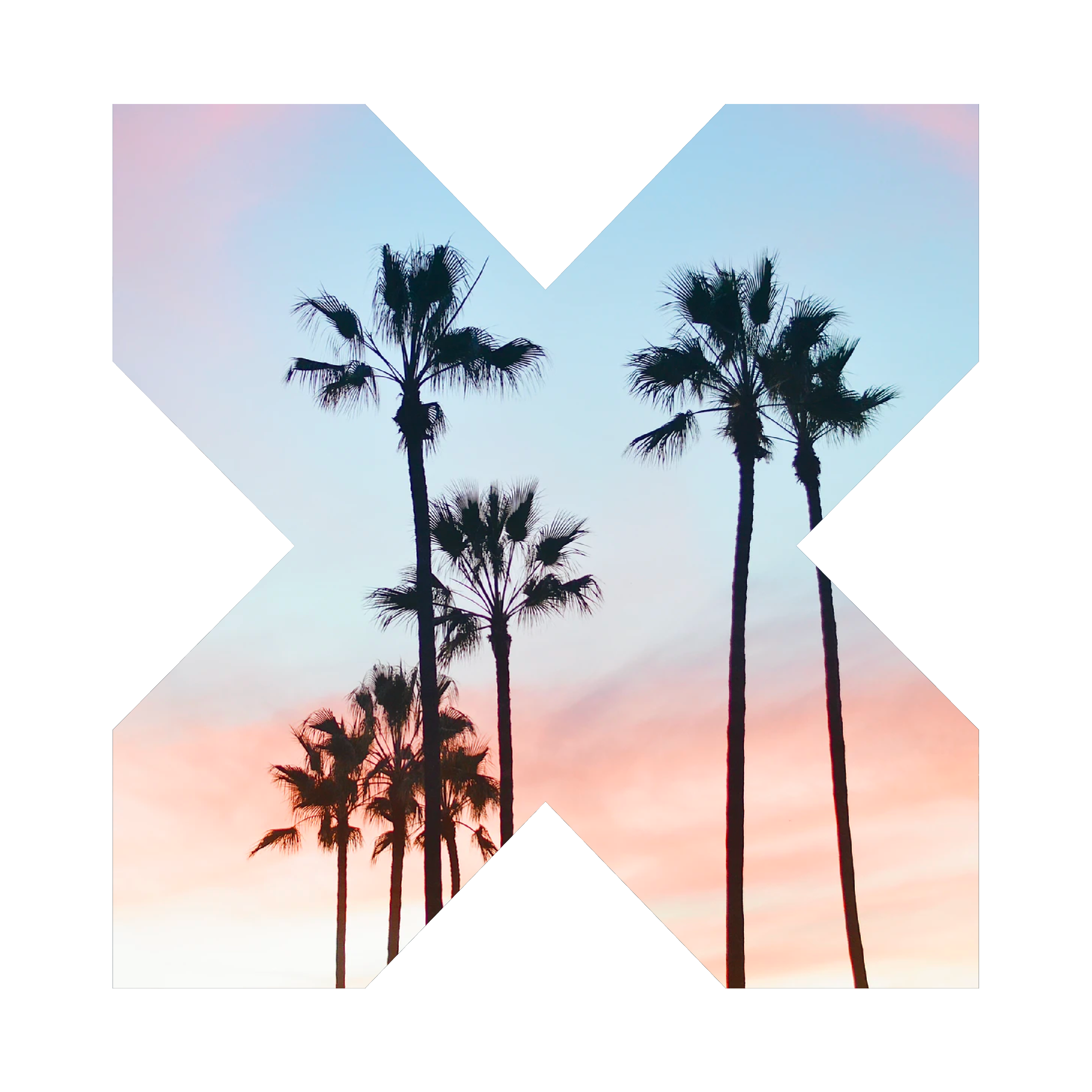 City Market Social House, 1145 San Pedro St, Los Angeles, CA 90015, United States
Cloud Native Rejekts is the b-side conference giving a second chance to the many wonderful, but rejected, talks leading into KubeCon + CloudNativeCon.

UPDATE: As the COVID situation continues to change, impacting health and travel restrictions, the Cloud Native Rejekts decided that the best course of action for our community was to downscale our LA event and pivot to a virtual first format. There will be a small outdoor watch party in LA. Register today as capacity is very limited. All in-person attendees have to be fully vaccinated and exhibit no COVID symptoms.

The Cloud Native Rejekts organizing team is committed to taking all of the appropriate safety measures as outlined by health and government officials to keep our community safe during this event.

See you in October!
Speakers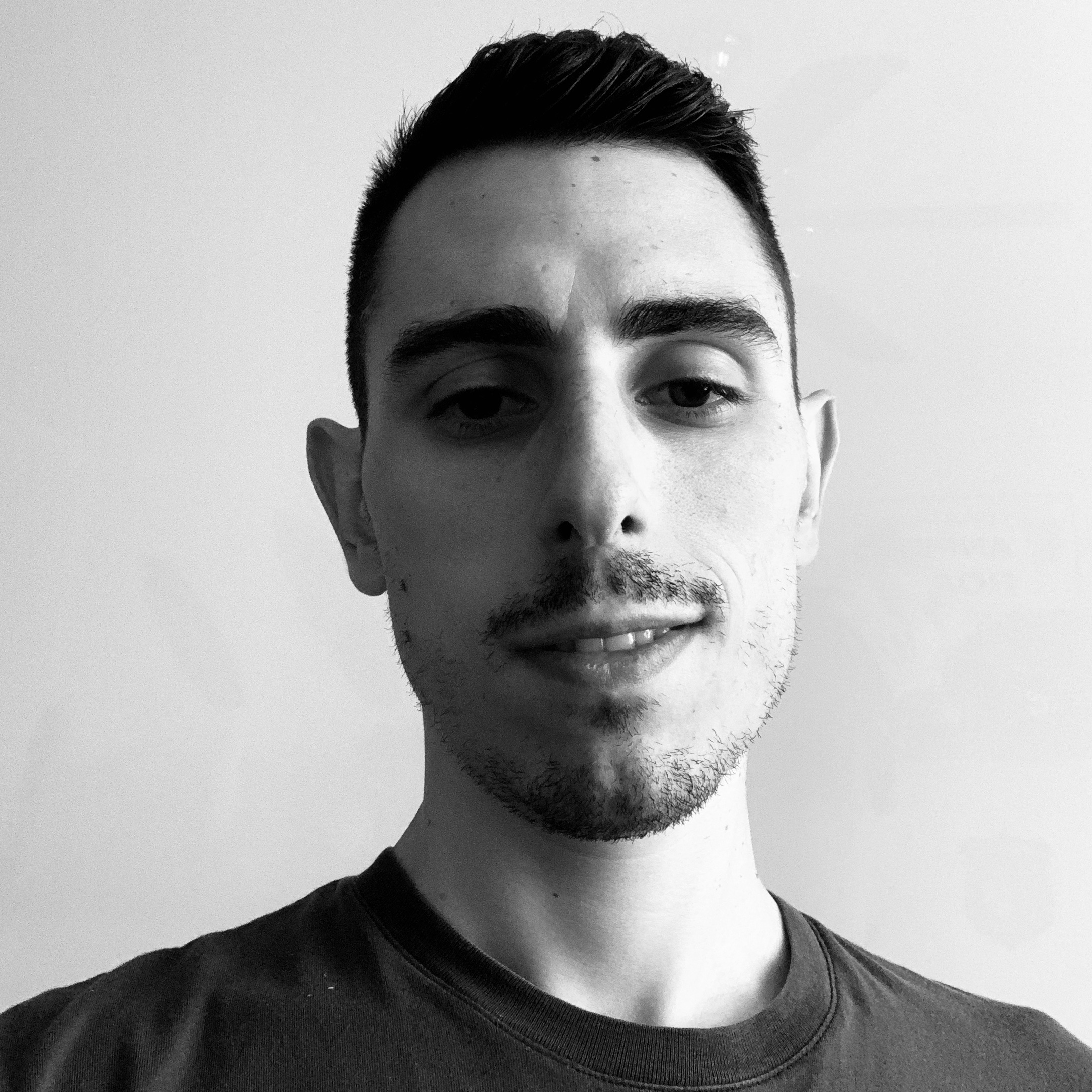 Stefano Chierici
Sysdig
Security Researcher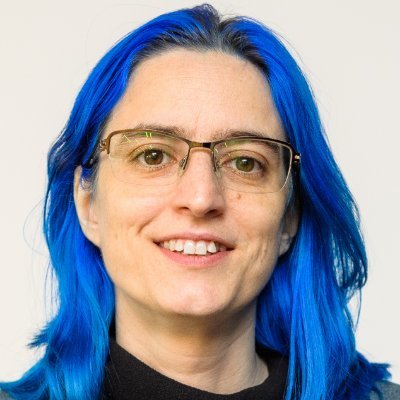 Marga Manterola
Microsoft
Principal Software Engineering Manager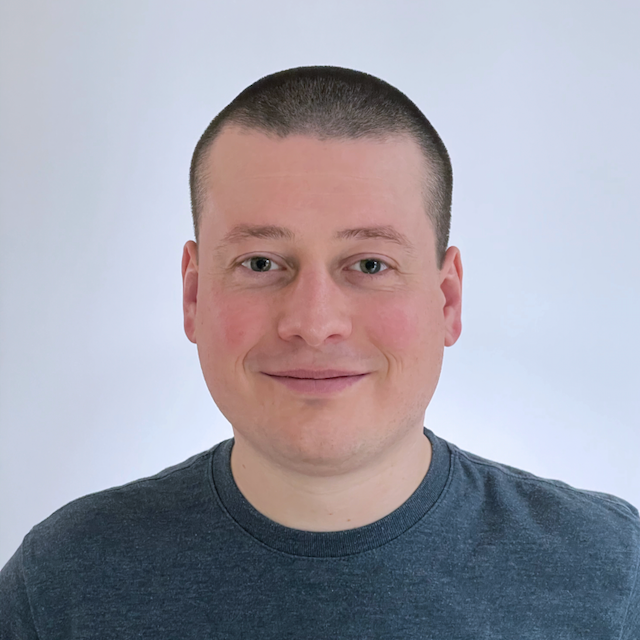 Nico Meisenzahl
White Duck
Senior Cloud & DevOps Consultant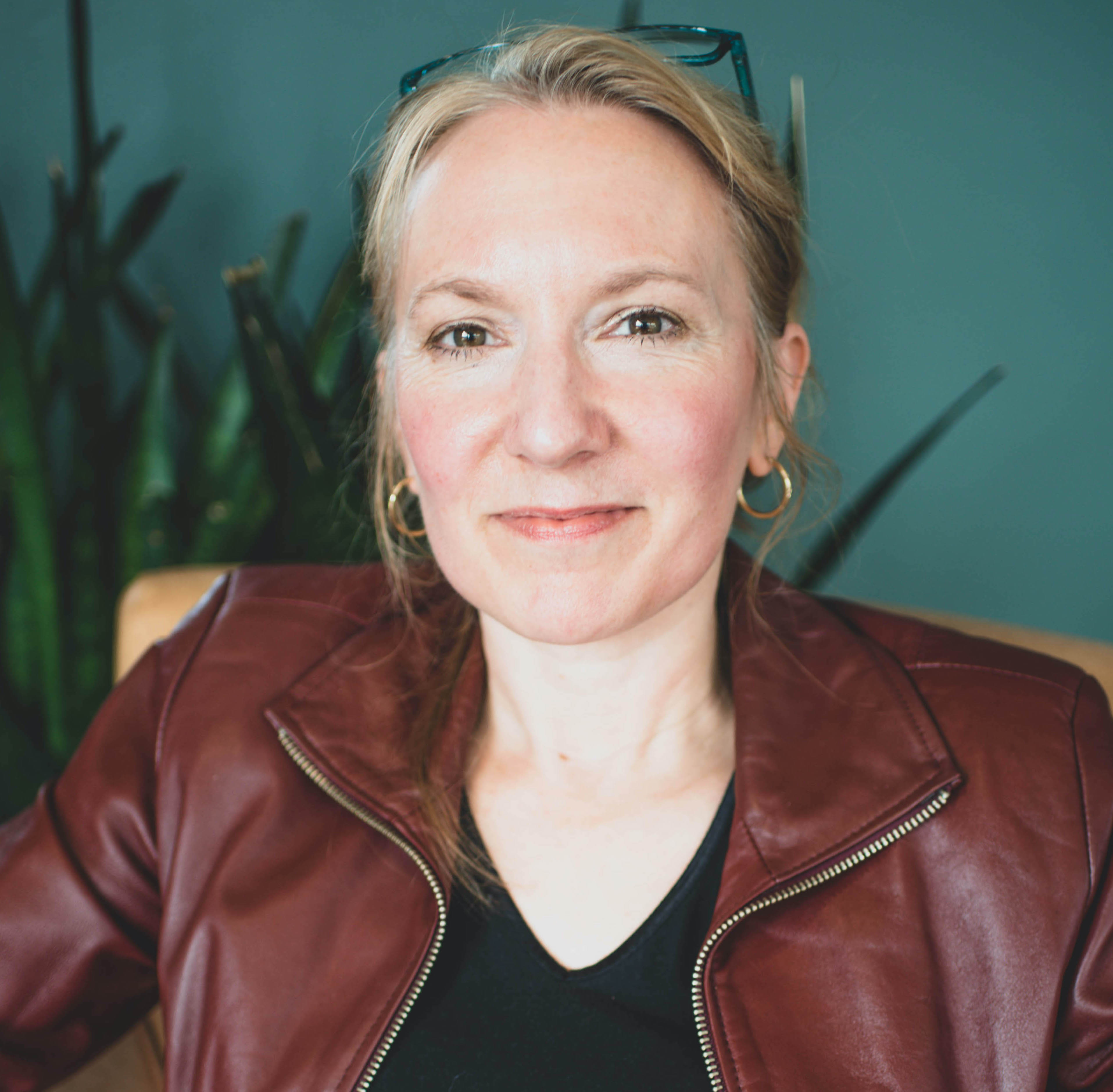 Cindy Mullins
Ambassador Labs
Community Manager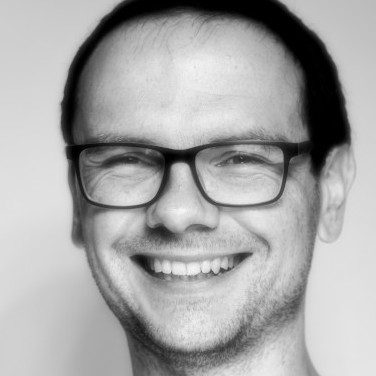 Łukasz Piątkowski
Giant Swarm
Kubernetes Platform Architect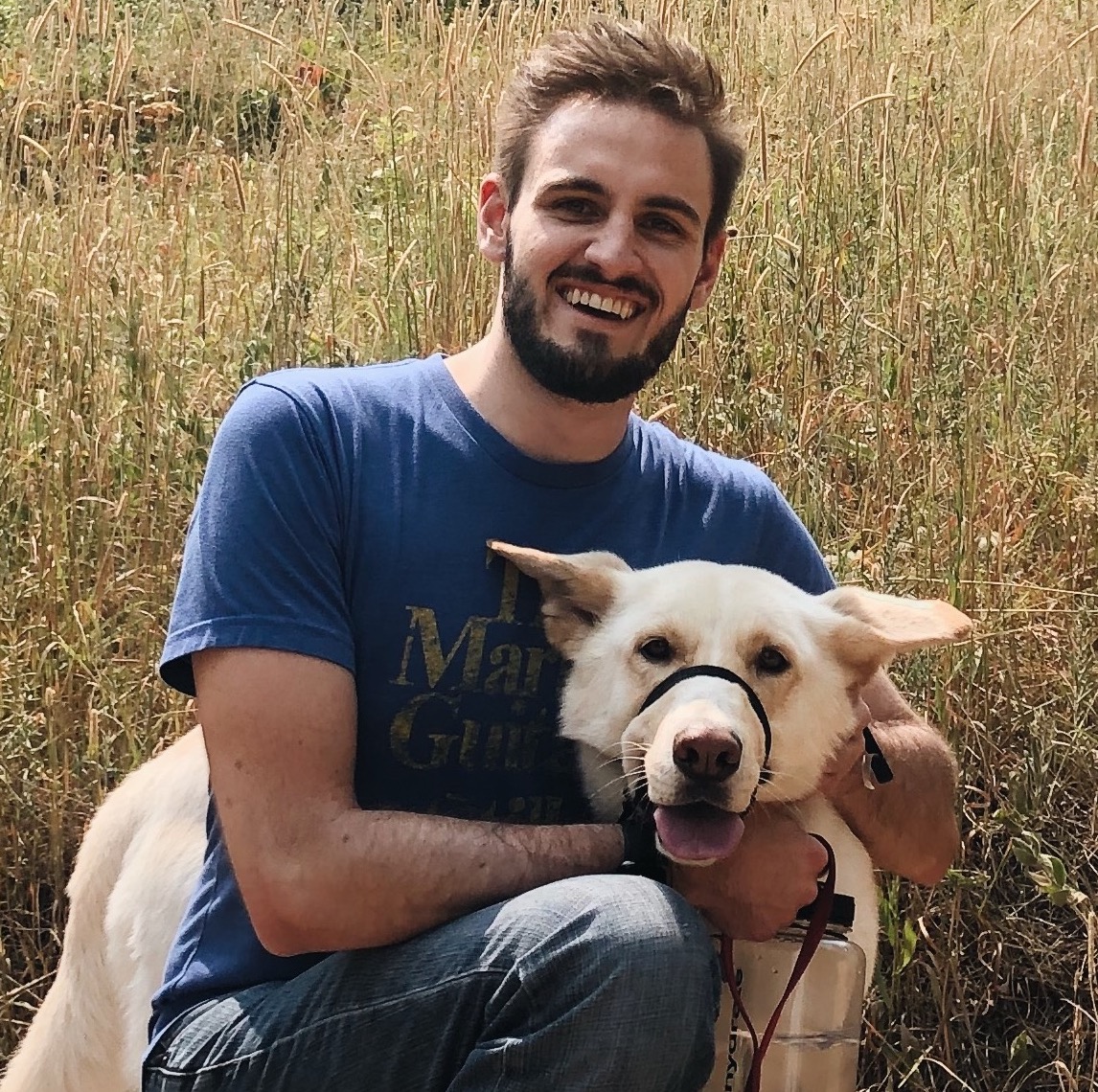 Scott Reu
Cisco
Site Reliability Engineer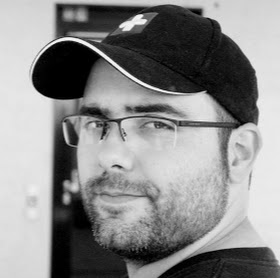 Joaquim Rocha
Microsoft
Principal Software Engineering Manager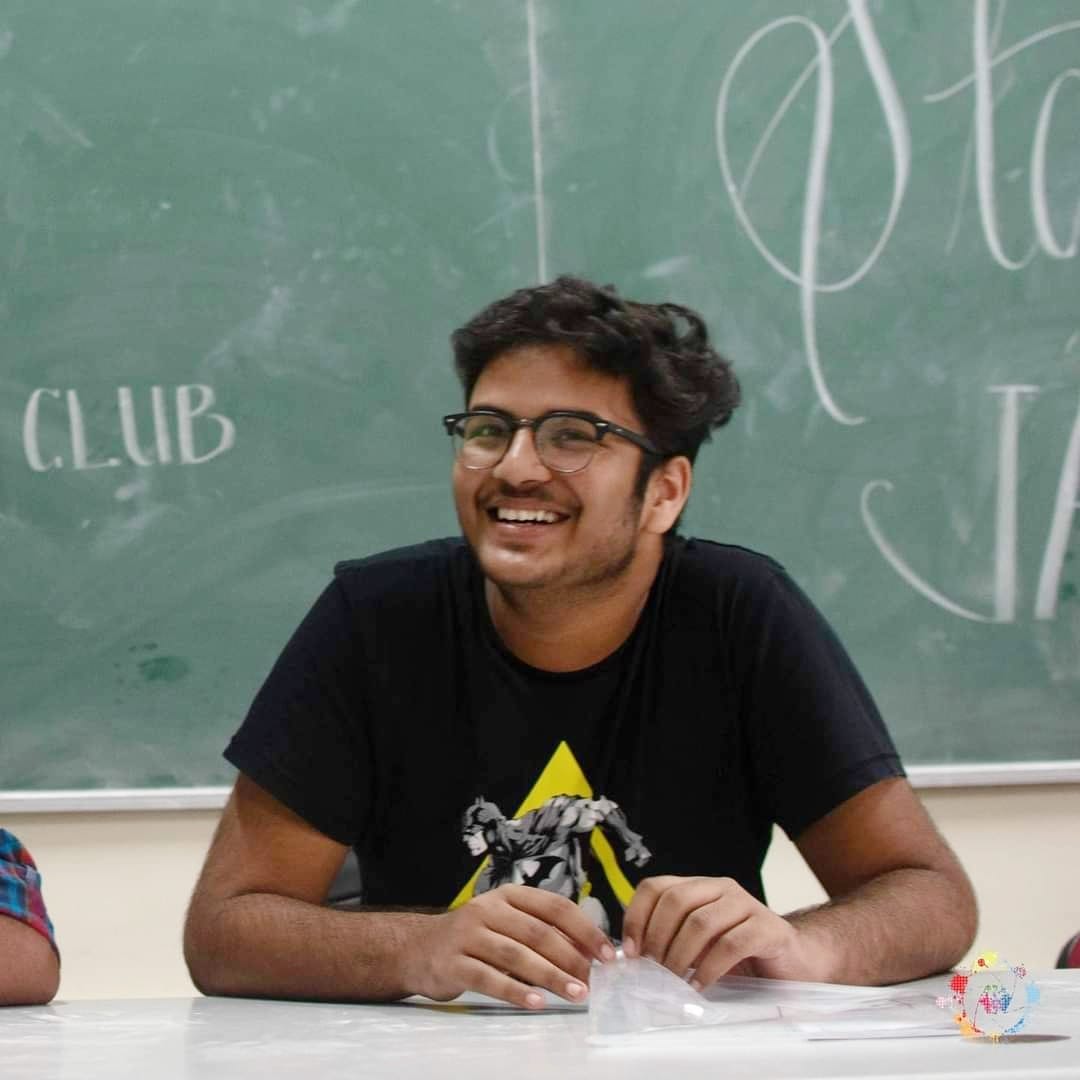 Arsh Sharma
Indian Institute of Technology (BHU) Varanasi
Engineering Student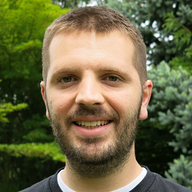 Taylor Thomas
Microsoft
Senior Software Engineer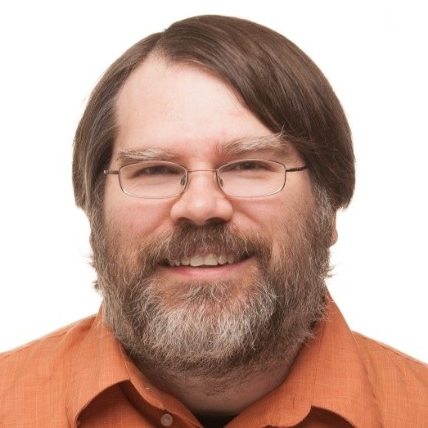 Joe Thompson
HashiCorp
Senior Solutions Engineer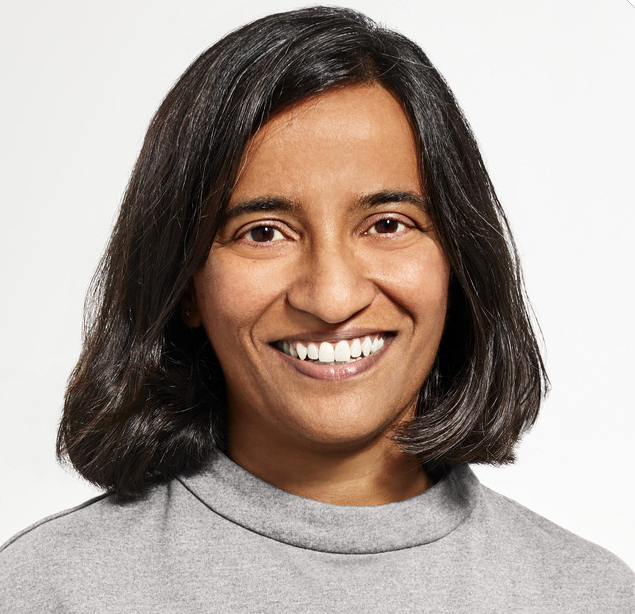 Madhuri Yechuri
Elotl Inc
Founder & CEO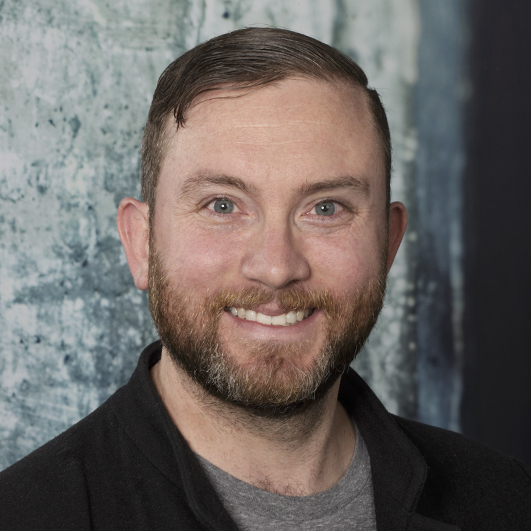 Nick Young
VMWare
Staff Engineer
See the full list of speakers
Tickets
NOTE: As we adjust our event to virtual first format, we have made all tickets free of charge.

We will only offer a limited number of in-person tickets to a watch party. The gathering will be outdoors and allow for social distancing.
Secure Your Spot Today
Code_of_Conduct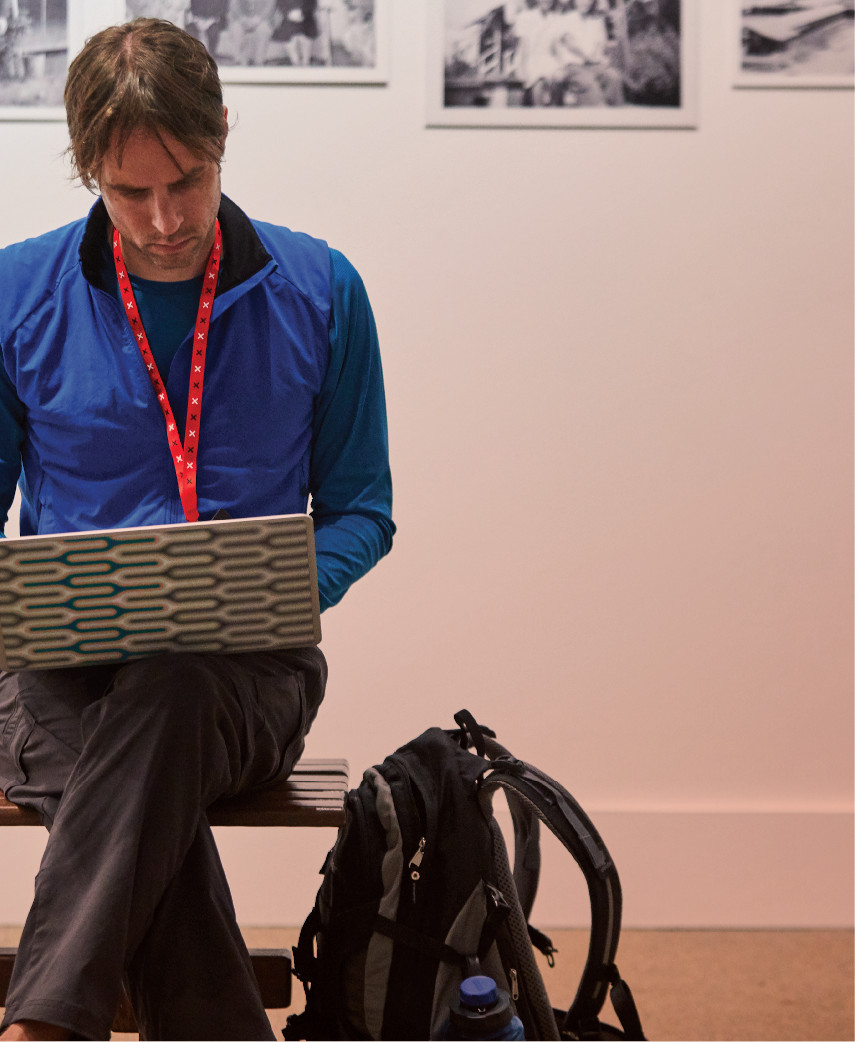 The Cloud Native Rejekts organizing team is dedicated to providing a harassment-free conference experience for everyone. Our Code of Conduct defines guidelines and procedures that all participants must follow in order to provide a great conference experience for everyone.
Read our code of conduct
Sponsors
Sponsoring Cloud Native Rejekts not only supports the wider cloud native community leading into the week's main event. It's also a chance to present your company, product, and messaging in a more relaxed and fun setting than the typical trade show. Want to support the Cloud Native Rejekts?
Learn how to become a sponsor!
A_look_back
Photos from San Diego
Videos from San Diego
Photos from Barcelona
Videos from Barcelona