Recycle your KubeCon talk here!
#rejekts2020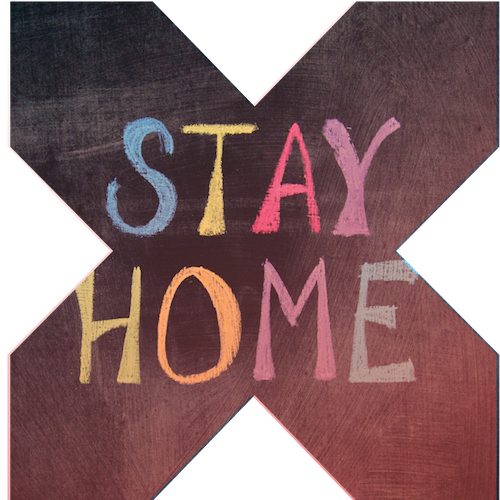 Cloud Native Rejekts is the b-side conference giving a second chance to the many wonderful, but rejected, talks leading into KubeCon + CloudNativeCon.

After careful consideration, we have decided to cancel the upcoming Cloud Native Rejekts EU 2020 which was scheduled to take place in Amsterdam, August 11-12.

With previous successful instances in Barcelona and San Diego in 2019, we look forward to bringing in-person events to our growing community and offering more opportunities to speak in the future.

Having #Rejekts withdrawals?
• Check out our YouTube channel with our past talks
• Follow us on Twitter for updates @rejektsio
• Look out for more #Rejekts productions in the near future

Stay safe!
The Cloud Native Rejekts Organizing Team
---
Sign up for Updates
Past_Speakers
Adrian Mouat
Alban Crequy
Alex Ellis
Alison Dowdney
Andrew Martin
Carol Scott
Cecile Robert-Michon
Chris Hein
Duffie Cooley
Harshita Sharma
Ian Lewis
Idit Levine
Joe Thompson
Joseph Schorr
Joaquim Rocha
Justin Garrison
Lin Sun
Kaizhe Huang
Leonardo Di Donato
Madhukar Nayakbomman
Madhuri Yechuri
Puja Abbassi
Sebastian Scheele
Shaun Crampton
Tim Hockin
Code_of_Conduct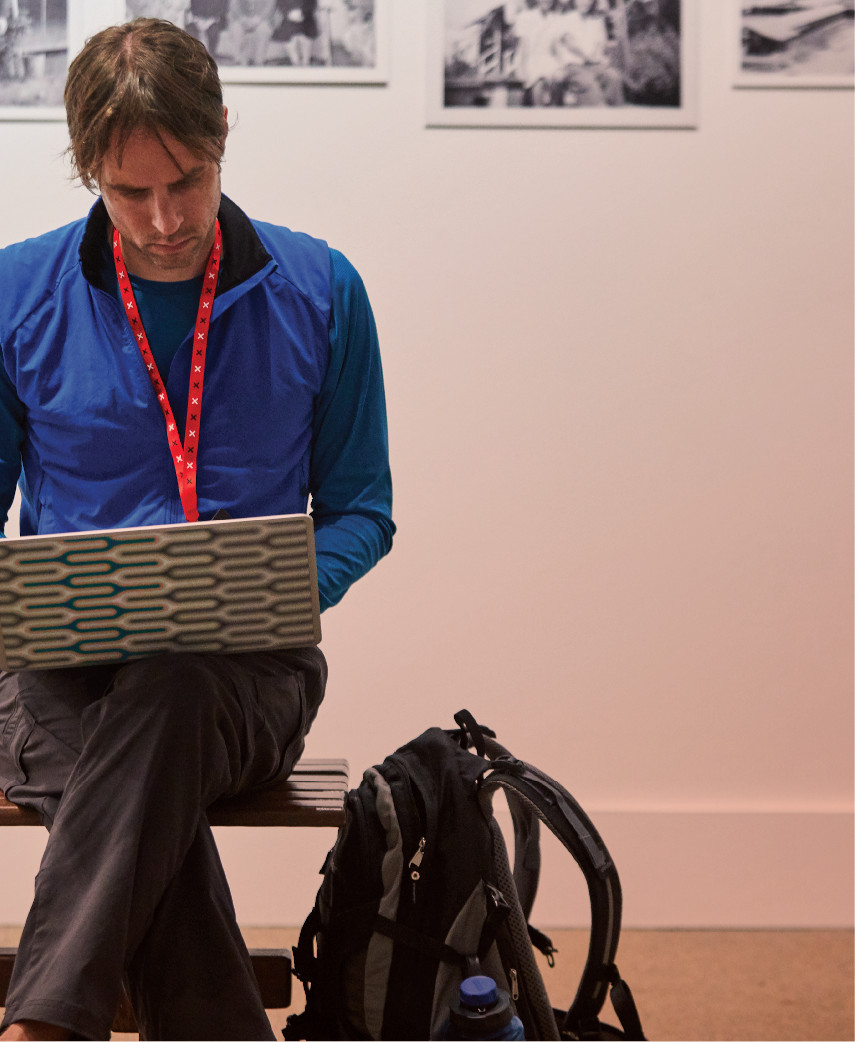 The Cloud Native Rejekts organizing team is dedicated to providing a harassment-free conference experience for everyone. Our Code of Conduct defines guidelines and procedures that all participants must follow in order to provide a great conference experience for everyone.
Read our code of conduct
Past_Sponsors
A_look_back
Photos from San Diego
Videos from San Diego
Photos from Barcelona
Videos from Barcelona